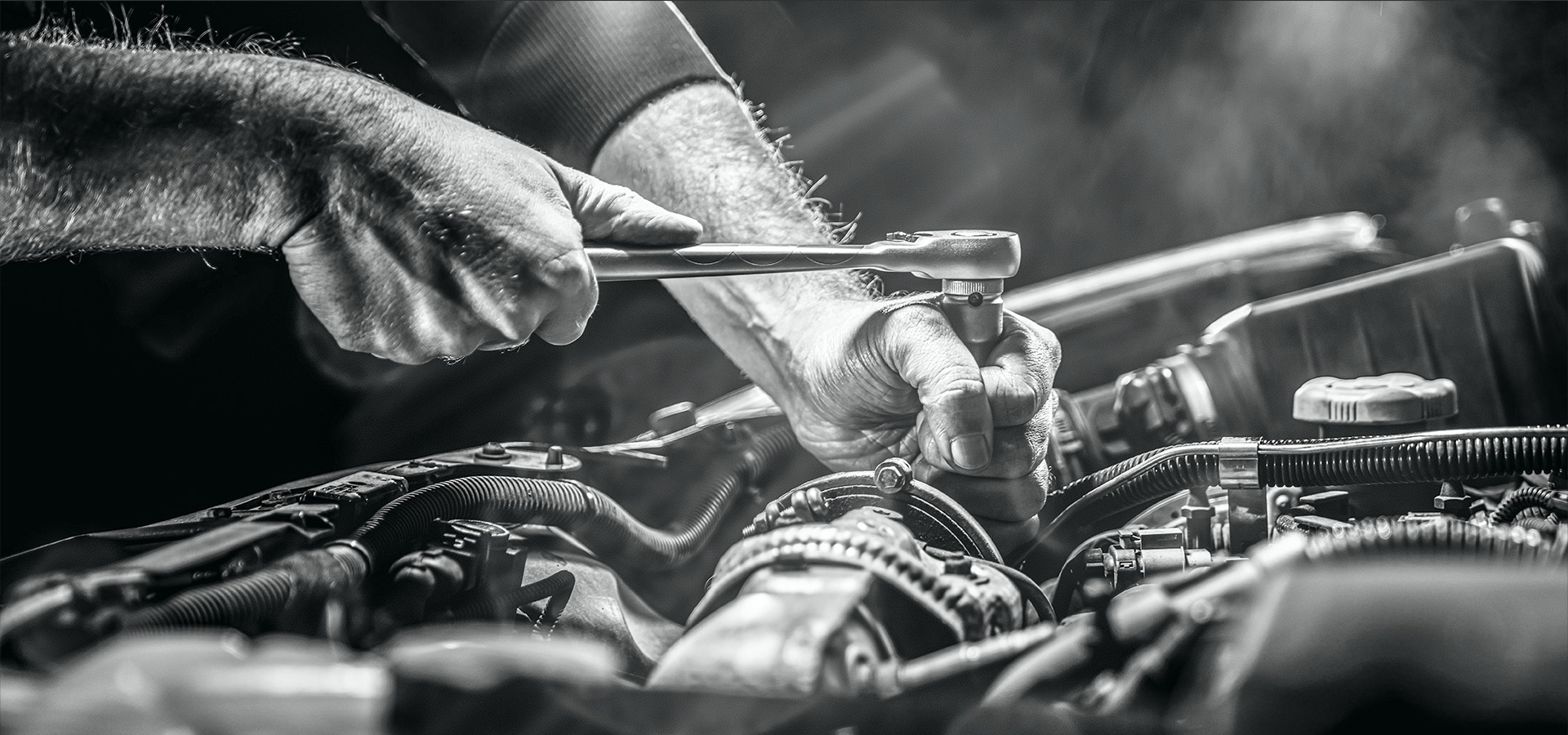 Quality automotive tools and equipment
Northeast Tool Distributors is one of the largest regional suppliers of quality automotive tools and shop equipment with over 145 years of combined experience!
Offering same-day/next-day delivery to Connecticut, Massachusetts, and Rhode Island locations.
Shipping nationwide.
Industries Served
Automotive
Supplying auto parts stores with an extensive selection of high-quality automotive hand tools in stock and ready to ship daily.
Commercial
Carrying a wide range of commercial-quality shop tools, we help keep your operation running & efficient.
Construction
Providing the construction industry with the top-rated shop tools, find products that will meet your needs.
Electronic
Ready to ship, high-quality diagnostic equipment, for all electrical and diagnostic repairs.
Fleet Maintenance
Keeping your vehicles maintained and on the road with our wide variety of fleet maintenance equipment & supplies.
Specialty
Discover what fits your needs, we can answer any questions and help you choose the correct tool for any automotive job.